Here's a little bit more about Chris Nesbitt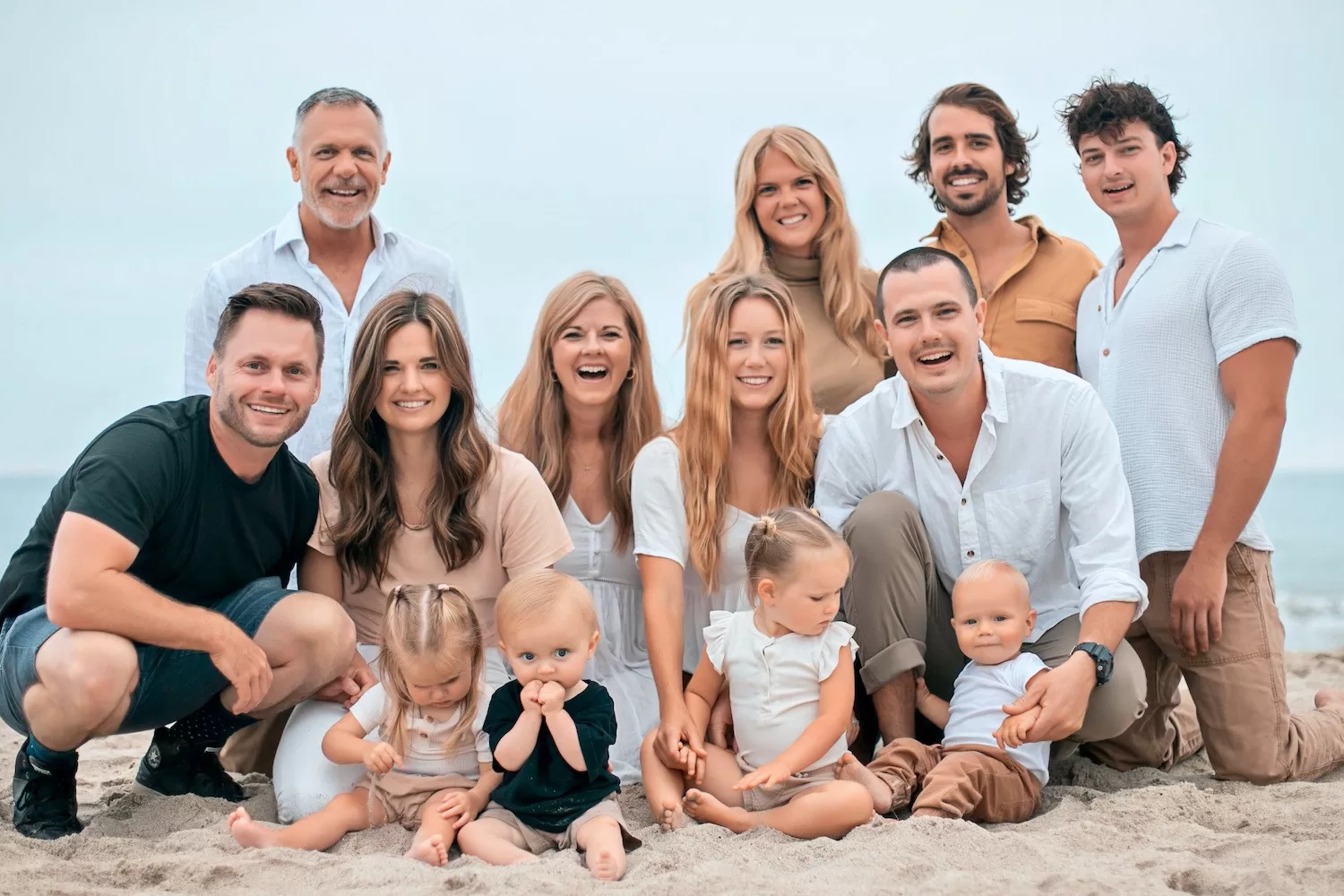 I'm Chris Nesbitt, and I'm honored that you're here.
I'm a Jesus-lover with a desire to see a united bride lavishly worshiping the King and boldly expanding the Kingdom. I am husband to Tiffany, dad of four and grandfather of four (so far!). My parents are first-generation believers and pastors who altered their family tree in both directions with their compelling faith in Jesus. My personal background is in worship leading and business, but my true passion lies in training and equipping the body of Christ.
Along the way I've released a few worship albums which have been championed by Worship Leader Magazine and other popular worship publications. Comprised of all-original songs, these albums are available within most streaming services as well as here.
In 2015, my wife and I co-founded CANOPI, a ministry to pastors and leaders in Central America. Because the organization is based in Costa Rica, we spent time as a family living in that nation in 2016. During that time, the Lord gave us unusual favor with pastors of all denominations and backgrounds, which led to our annual pastors conferences. We are now praying into invitations from over a dozen Latin American nations, in an effort to wisely steward our expansion. You can learn more about this organization at CANOPI.info
Tiffany and I also oversee a band of house churches called NewSong, which we launched in 2020 during the Covid pandemic. Our primary role in that ministry is to cast vision and pastor the pastors. The ministry is focused on a method of discipleship which can be summed up in this phrase: "recognize, raise up and release." As to our weekly gatherings, the primary objective is to lavish Jesus with praise as we set a table to minister to Him. If you'd like to learn more, visit NewSong.life.
My wife and I also launched a publishing company called Streamroots which is home to a small but growing collection of books such as The Servant King, by Verne Nesbitt, and Bless, by Tiffany Nesbitt.
To learn more or to stay connected through our quarterly updates, visit our ministry site at nesbitt.ws.
Meanwhile, may the Lord richly bless your efforts to expand His Kingdom!