"Go therefore and make disciples of all nations, baptizing them in the name of the Father and of the Son and of the Holy Spirit, teaching them to observe all that I have commanded you."
Matthew 28:19-20a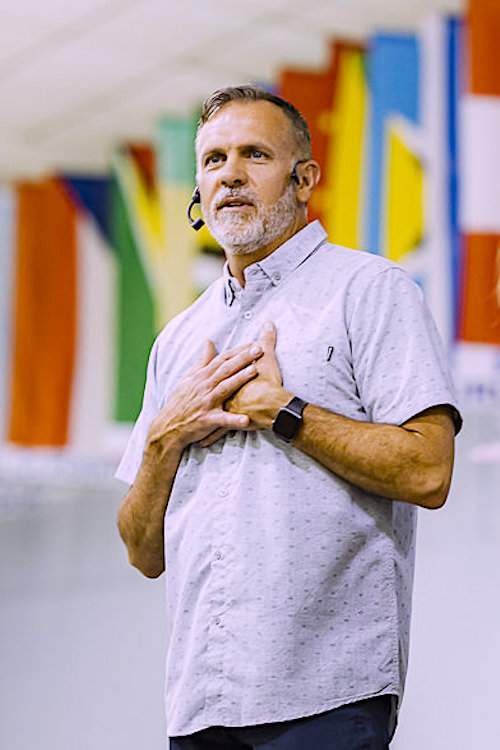 I'm Chris Nesbitt, and I'm honored to meet you.
There's only ONE NAME worthy of all our adoration, attention, affection and energy: JESUS. This site will convey a bit about what that adoration, attention, affection and energy looks like in my own life. Along the way, I hope it compels you forward in discovering what it looks like in yours.
I'm a Jesus-lover with a desire to see a united bride lavishly worshiping the King and boldly expanding the Kingdom.
I am husband to Tiffany, dad of four, grandfather of four (so far)…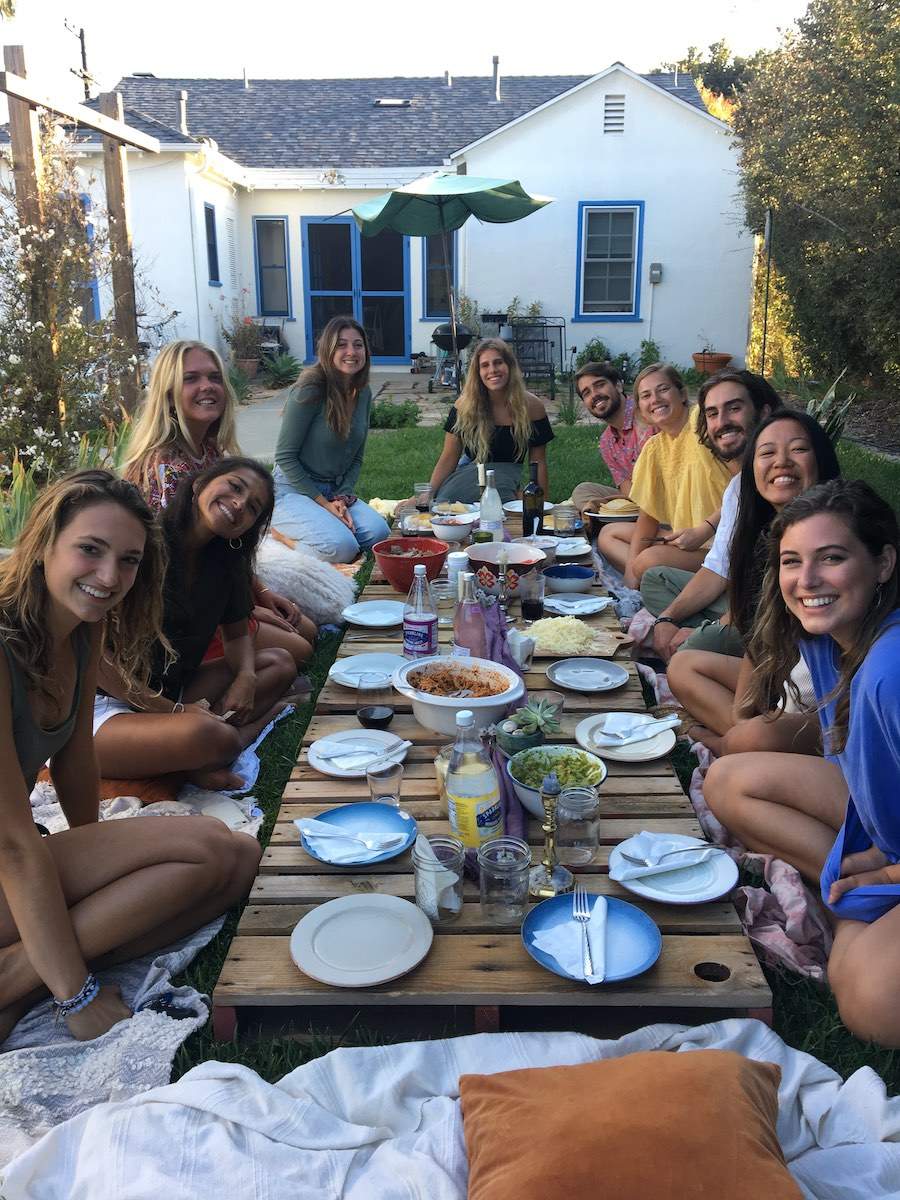 NewSong is collective of microchurches launched in 2020 and committed to outreach, discipleship and worshiping Jesus extravagantly. The podcast features Biblical rhema words from Chris Nesbitt and other gifted teachers.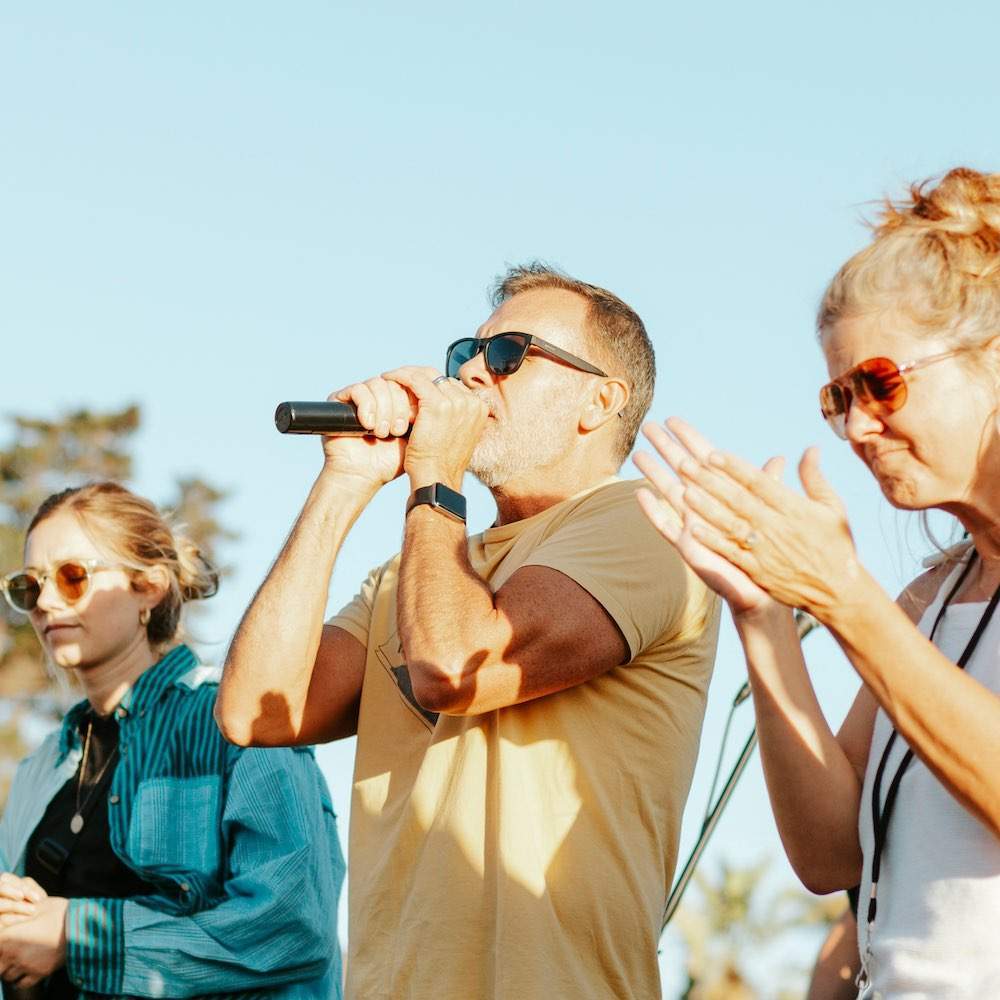 CANOPI (formerly CRSSM) is a nonprofit organization pursuing Kingdom expansion in Latin America. Co-founded by Chris Nesbitt in 2015, CANOPI has been used by God to cultivate a network of hundreds of pastors, establish successful training conferences and host dozens of outreach missions teams from around the world.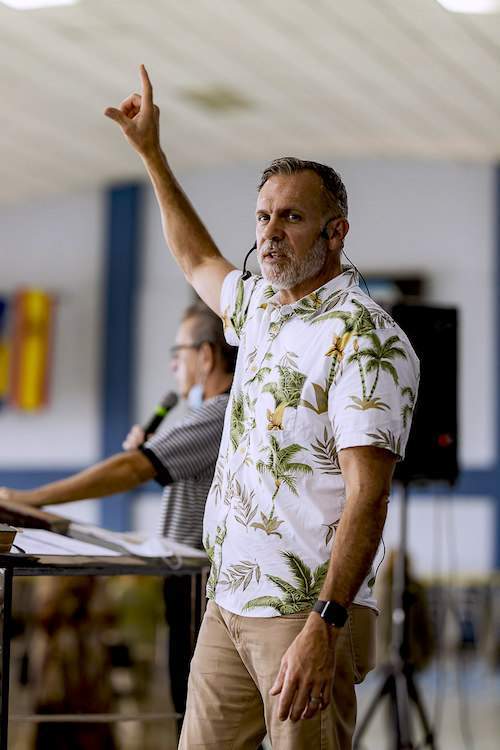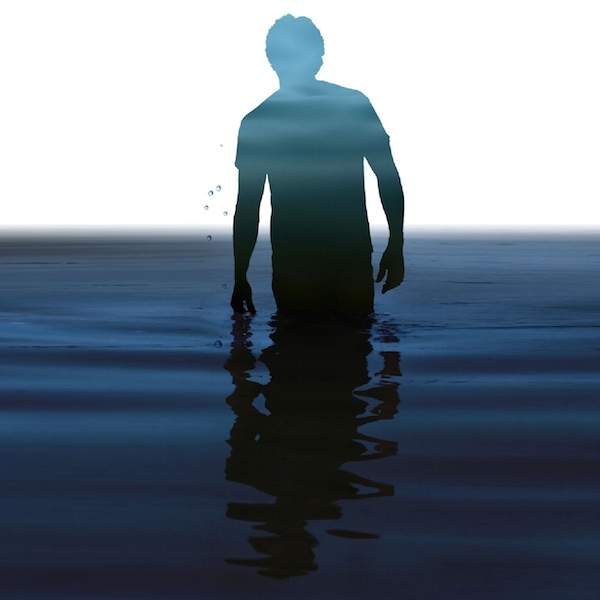 "Worshippers, this one is can't-miss."
CMcentral.com

"A must-have for the worship professional… Will lead you to your prayer closet regardless of where you are when you hear it." 
Worship Leader Magazine

"Full of Life… it will reward those who search out Liquid Worship."
Cross Rhythms
Get the Updates
Subscribe below if you're interested in receiving quarterly updates from Chris.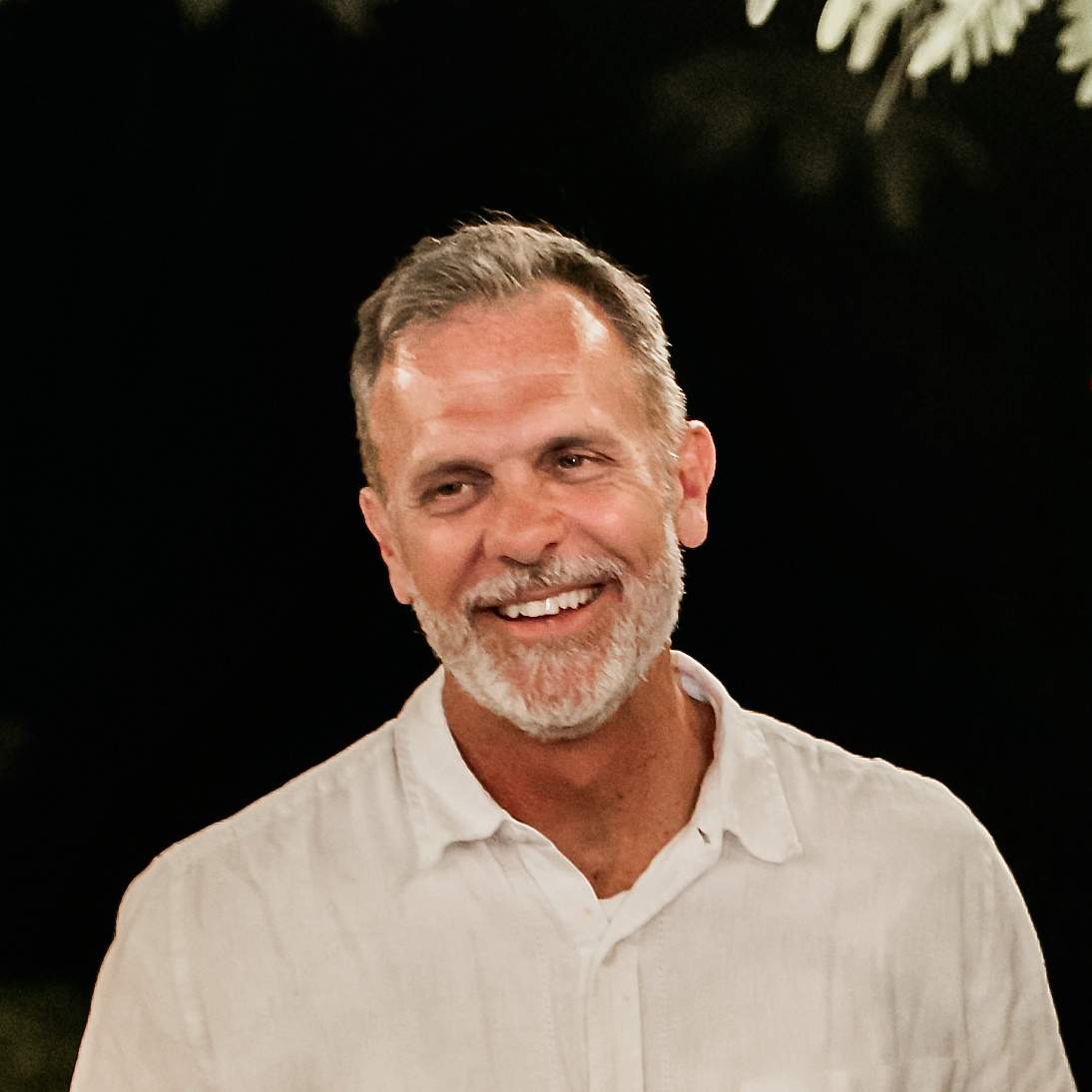 Stay in touch!
What's on your mind? How has God been speaking to you? Don't be a stranger!… send me a note or subscribe to updates. Thanks for visiting!