Hi, and thanks for being here!
My name is Chris Nesbitt, and I'm a worshiper of Jesus. My roots are in worship leading, but my true passion lies in training up a new generation to do the same. I'm a part of the talented and humble team of leaders at Heritage Christian Fellowship in San Clemente, California, where I've served for a few decades as a worship leader. I've had the privilege of ministering in music around the world and teaching other worship leaders in places like Costa Rica, South Africa and here is the US.
Songwriting is an important part of my ministry, and I've realeased two albums of original worship music which you can listen to and read more about here.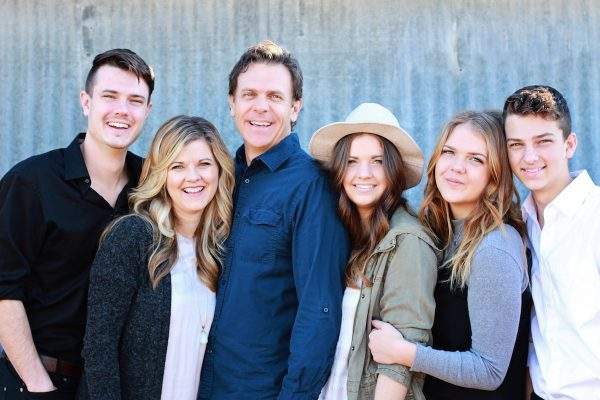 I'm married to the most beautiful, talented and selfless woman on planet earth, and together we have our very own Fantastic Four – children who are thoroughly sold out to Jesus and looking to find their path in spending their lives for His glory.
Some of my hobbies are surfing, fitness, Karate and hiking. Backpacking and skiing are among those I wish I could do more often, and if I never went fishing again in my lifetime it would be too soon.
A business owner since 1997, my heart's desire has been to follow in the footsteps of the Apostle Paul and folks like our nation's historic Circuit Riders through self-funded ministry. In that effort, my hope is that I've truly learned "…to be content. I know how to be brought low, and I know how to abound. In any and every circumstance, I have learned the secret of facing plenty and hunger, abundance and need. I can do all things through him who strengthens me. (Philippians 4:11-13)"